Free t-shirt from New Relic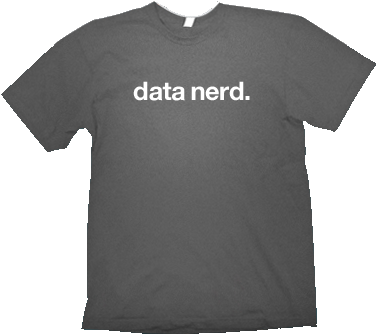 New Relic - service for site monitoring. It shows statistic of your application, where it spend most of time, how often it access the database and many other information. For description of this cool service i need to write a separate post. Here i want to tell about another thing - how i've got a free t-shirt from New Relic.
Actually, it is needed just to register and setup New Relic on a working web site. As it said in their offer.
Of course, when i setup newrelic, i don't have a target to get a t-shirt. I learned about it accidentally. For fun i entered my address, but expecting that nobody will deliver something from USA to Russia for free. Сuriously enough, i don't receive any warnings. Moreover, after couple of days i get an email with confirmation that delivery started.
It was pleasant, but anyway i was waiting to receive some cancellation.
To my surprise, after about 20 days i found in mailbox such notice:
At postoffice i've got a packet:
And a t-shirt inside: